Don't touch that dial, folks!
Y'all, I started with a Cricut Air 2. I am not hating or bashing anyone that has the same vinyl roots as me. I purchased the device, I purchased the NOT professional grade vinyl from Michael's, and set out on my mission to craft. I even DEFENDED Cricut and their supplies.
Enter the Cricut Maker. Game changer, right? WAIT… where is the dial for me to play the guessing game of what setting will work for my vinyl??? ? ? ? wasted ?.
This was the turning point when I realized Cricut has NO INTEREST in taking care of their client base. Their vinyl looks like plastic on a shirt, their prices for their "easy press IRONS" are an embarrassment to the actual shirt making industry, but their biggest FAIL is that darn dial on the Air 2. They want you to fail so you will buy more of their crap vinyl!
TIP OF THE DAY: DON'T TOUCH THAT DIAL!!! Switch it to the custom setting, slap your hand about 3-4 times and NEVER touch it again. The custom setting gives you the same menu (or super similar) to what those that paid $400 for a maker get. So you have like over 300 pre-programed settings that they don't tell you when you buy the Air 2.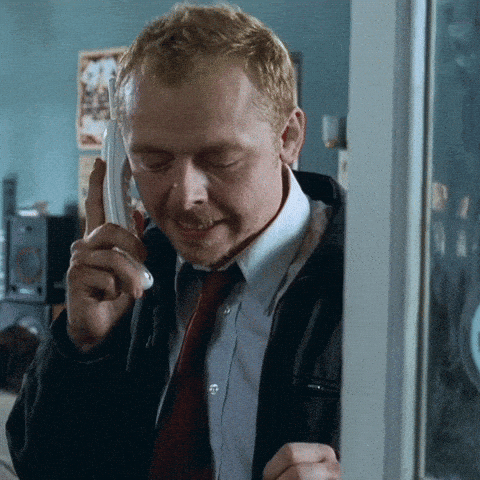 Final words? Their $49 small iron looks strikingly similar to the "steam iron" sold at Walmart for $12.88. Guess what it is when you don't add ? water… an iron!!! Their big "easy press" $200 device is the most expensive iron you will ever buy.
Amazon sells 15"x15" presses for $179. I can't beat that price, so I refer all clients to Amazon. Double lured by the low cost of. 12"x15." I promise you will hate yourself the first time you try to do a back of a shirt decal.
Take it from me. ☺️ Lessons learned.
ABOUT ME
You must be bored if you are reading this...
Thanks for reading this far.
I am a 24 year U.S. Army Veteran. I served in Hungary in 2006-2007, Kuwait and Iraq in 2003, and also supported Armed Forces Members from 2009-2010 in support of the Afghanistan and Iraq campaigns. I have also been fortunate enough to mentor and assist so many young scholars and Soldiers in becoming leaders. Nothing warms my heart more.
I spent 7 years of my life as a Law Enforcement officer. I am a Global Career Development Facilitator. I established the first financial aid eligible truck driver training program in the U.S. in 2016 from what I was told, and now I am here to provide the quality vinyl and creative training that you seek.
I have 3 of the best personalities that I could find to assist me in our quest to make your experience unparalleled by any other vinyl provider. Ashton Van Putten and Lana Collins and Jada Powell. They bring awesomeness to the store that I hope you enjoy.
I will never steer you wrong. I find price gouging to be unethical and reprehensible. I will help you find what you need for the least amount possible